About 195 Used Auto Parts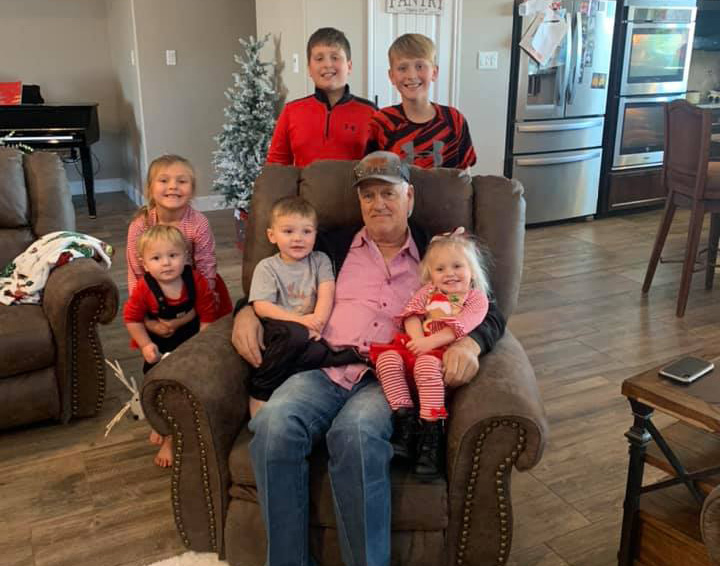 As a father of 2 and grandfather of 6 Stanley prides himself on his family values and dedication to the community. Most recently Stanley and the staff here at 195 received the Certificate of Appreciation from Mayor Spencer Smith for their efforts in clearing and repairing roads during the devastating winter storm. He also assists in developing future mechanics and engineers by donating time and auto parts to the Killeen Career Center for students to learn and perfect their trade and provide a foundation for future generations. Along with donating cars to local Fire and Police departments to help train our emergency personnel to be the best they can be to save lives! As a father to few and a mentor to many Stanley is a pillar in this community.
195 Used Auto Parts Established in 2013.
We are a family owned and operated used auto parts yard here in Killeen, Texas and we pride ourselves on our customer service and family values. We treat every customer and employee as if they are part of the family and have grown substantially in the last 8 years because of it. We started as a small yard with only a few vehicles and now are a booming self service yard with standard and premium pick and pulls geared towards making sure we have anything you may want or need!